Skip to Content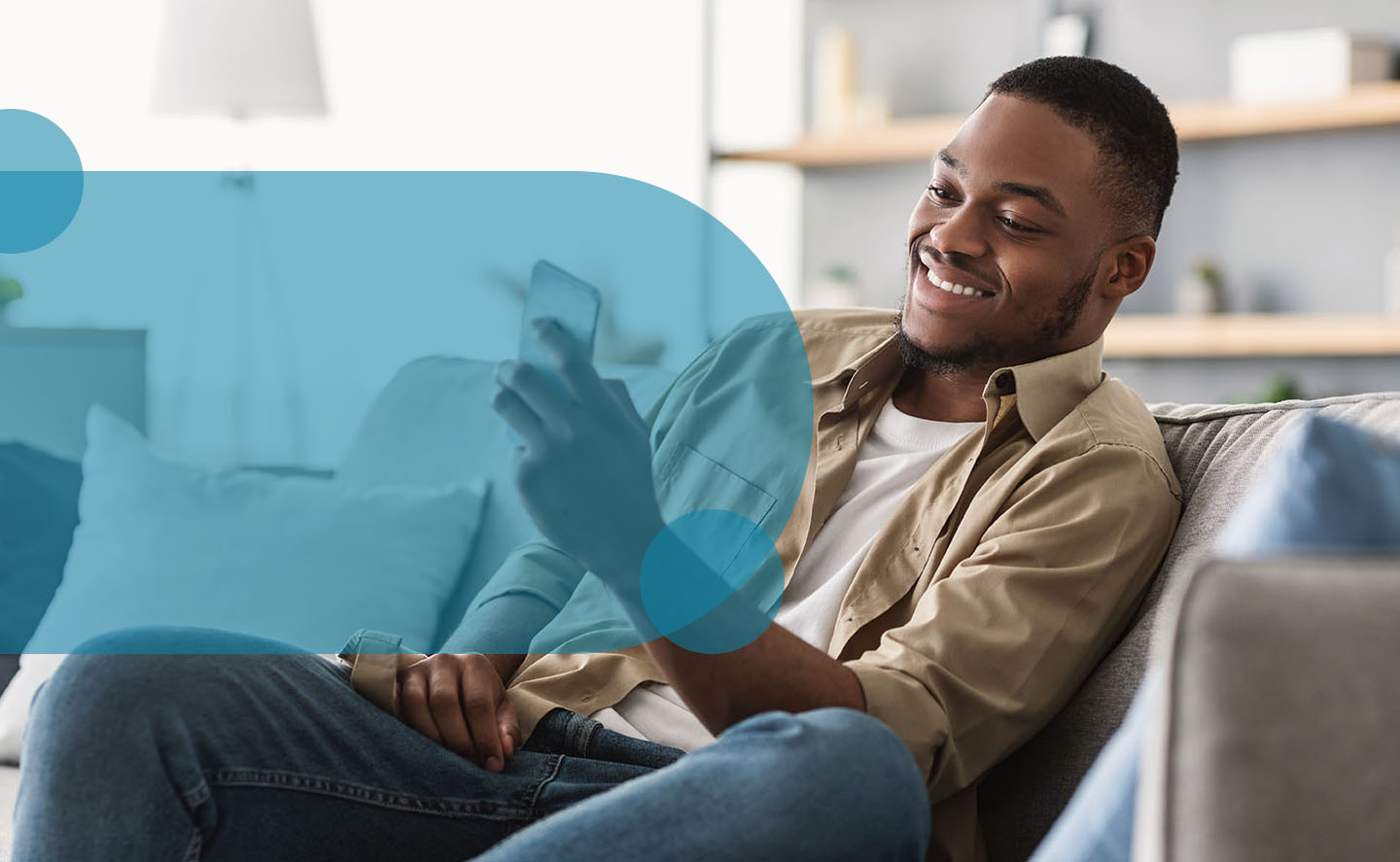 Compassionate, Professional Telehealth Counseling in Ohio
Professional Telehealth Counseling
My Integrity Counseling offers telehealth counseling to residents of Ohio. Our team is experienced and compassionate, and we offer professional behavioral health services for adolescents, adults, individuals, couples, and families. We work with our patients to help them afford our services because we believe everyone deserves the help our counselors can provide. We want to create a safe place for each of our clients to speak freely because we understand that is how progress is made. Online mental health services create opportunities that in-person counseling can't, providing flexible scheduling, affordable services, and true privacy. Contact our therapists today to get started.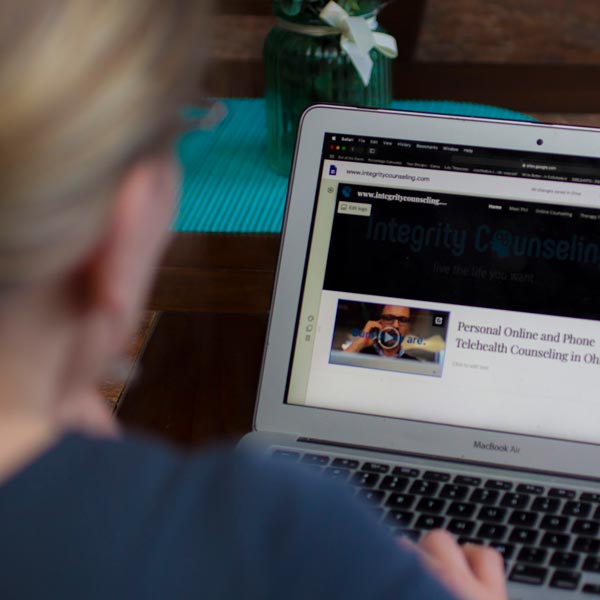 We Strive to Improve Your Life One Session at a Time
At My Integrity Counseling, we strive to improve our clients' lives by listening actively and offering wisdom. We deal specifically with past traumas and how they impact our clients' lives. If you want to begin a journey toward improved mental health and a balanced lifestyle, we are here to help. Telehealth counseling offers numerous benefits, including cost-effectiveness, flexible scheduling, no travel time or gas, convenience, and confidentiality.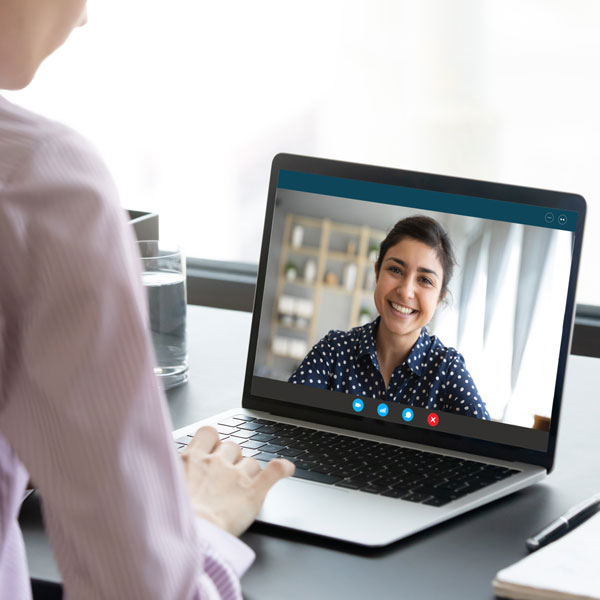 We Offer a Wide Range of Therapies
We offer a wide range of therapeutic services. We offer a wide range of therapeutic services, including individuals, adolescents, and families. Our counselors are skilled at treating anxiety-related disorders and assessing the impacts of past traumas. We can treat online addictions, including pornography, sexting, gambling, and more. We also offer grief support and treatment for depression. For couples who are beginning the next chapter of their lives, we offer pre-marital counseling, as well as couples counseling.
Testimonials
I have known Phil for many years now and you cannot find a kinder, gentler soul among us. His calm spirit and ability to just let you talk is what makes him the man he is. There is no judgment, there is no condescension, there is just patience and understanding.
I have known Phil for years and I would describe him as someone who has devoted his life to helping people in need, be it emotional, spiritual or just someone that understands what you are going through. He is a trustworthy and compassionate person. You would be in good hands with Integrity Counseling.
Phil is easy to talk to and you truly feel he is HEARING you. He is driven to help people through life's rough patches and help you build up your personal "tool box" to work through whatever the future may throw your way.
Get Started On Your Journey Toward Better Mental Health Today
We encourage you to contact our counselors today. Our practice offers support to patients of all kinds, including adolescents, families, couples, and clergy. No matter what traumas or mental health illnesses are in your past or present, hope is not lost. Our compassionate team is skilled at helping clients deal with life's curve balls and move toward health and balance.